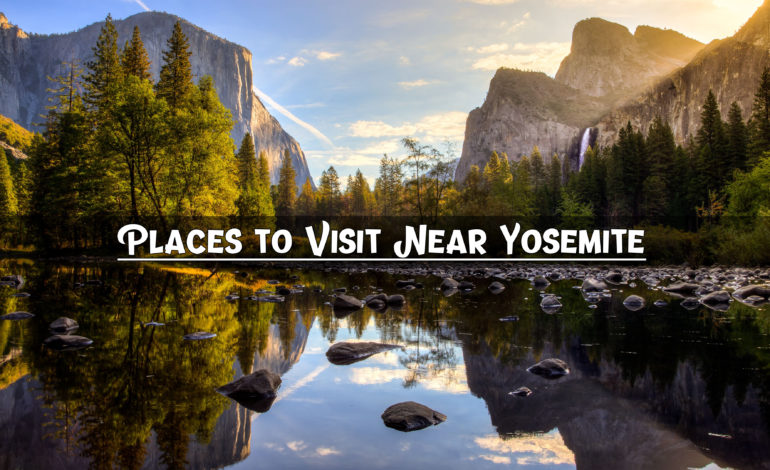 Places to Visit Near Yosemite: Top 10 Spots You Can't Miss
Places to Visit Near Yosemite are like hidden gems waiting for you to explore. Yosemite National Park is a show-stopper with its stunning waterfalls and giant sequoias. But guess what? The areas around it are just as amazing. They offer a mix of adventures that can make your trip even more special.
First off, consider visiting Mono Lake. It's a surreal, ancient saltwater lake that stands in stark contrast to Yosemite's lush landscapes. Here, you can take a boat tour or simply enjoy the unique limestone formations called tufa towers. Next, there's the charming town of Mammoth Lakes, famous for its hot springs and winter sports. If you're an adrenaline junkie, you can hit the slopes in winter or go mountain biking in summer.
Don't forget Gold Country, an area rich in California history. You'll feel like you've stepped back in time as you explore old mining towns where the California Gold Rush came alive. Walk in the footsteps of pioneers and maybe even try your hand at gold panning. Additionally, for wine enthusiasts, the Sierra Foothills offer some of the best wineries in California. It's a different flavor experience that complements the natural grandeur of Yosemite.
Lastly, Places to Visit Near Yosemite offer something for everyone. If you're into ghost towns, Bodie State Historic Park provides a spooky yet fascinating day trip. The town remains in a state of "arrested decay," which makes for great photos and an unforgettable experience.
So, while Yosemite is the crown jewel, the surrounding areas are like the sparkling gems on the crown, each offering its own unique beauty and adventure. Expand your itinerary and you'll find that there's more to this region than just its most famous national park.
10 Best Places to Visit Near Yosemite
If you're looking for nature's grandeur, you've got to check out the tourist attractions in Yosemite National Park. First off, this place is famous for its breathtaking waterfalls like Yosemite Falls and Bridalveil Fall. Seriously, you'll be snapping pics non-stop. Next, don't miss the giant sequoias in Mariposa Grove. These trees are so huge, they make you feel like a tiny speck.
But wait, there's more. For epic views, hike up to Glacier Point. Trust me, the panorama is a jaw-dropper. And if you're into rock climbing, El Capitan is the spot. Even if you're not climbing, watching others scale this massive rock is super exciting.
So, whether you're into hiking, photography, or just chilling in nature, Places to Visit Near Yosemite has something for you. Make sure to put this amazing place on your travel bucket list.
Mono Lake
It's one of the oldest lakes in North America. The lake is salty, like really salty, so you won't find any fish here. But that's not a downer. Why? Because the real stars are the tufa towers. These limestone formations shoot up from the water and look like something out of a sci-fi movie. You can walk along the shore or take a guided canoe tour. Either way, you'll get some amazing photos. So, if you're into nature and love unique landscapes, Mono Lake should be on your list.
Mammoth Lakes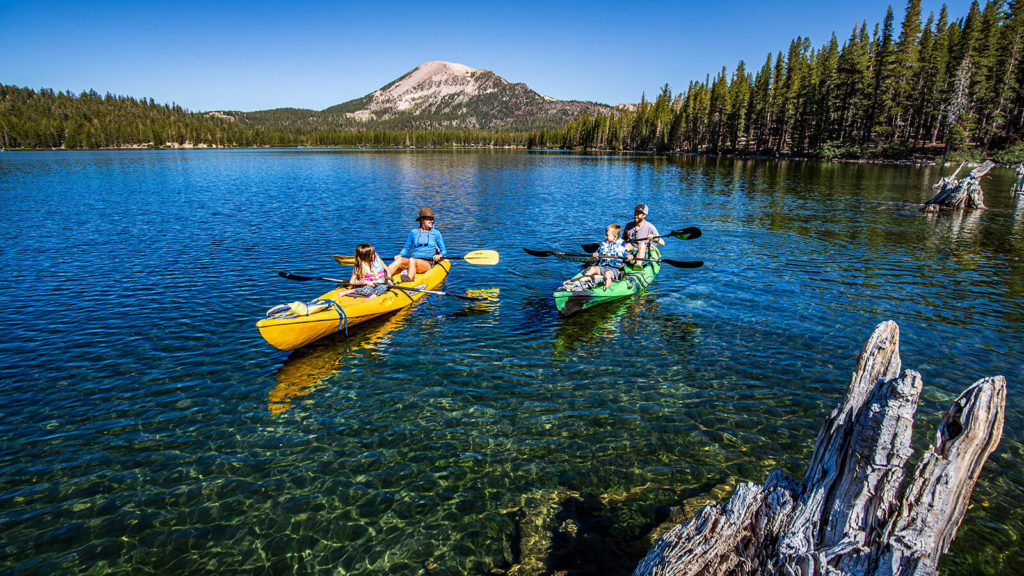 This place is an adventure lover's dream. In the winter, it's all about skiing and snowboarding. The slopes are top-notch. But the fun doesn't stop when the snow melts. Oh no, summer brings mountain biking, hiking, and fishing. There's even a gondola ride that takes you to the top of Mammoth Mountain for stunning views. So, whether it's snow or sunshine, Mammoth Lakes has got you covered.
Gold Country (Places to Visit Near Yosemite)
Want to time-travel to the Gold Rush era? This is your spot. Towns like Mariposa and Jamestown make you feel like you've stepped into the past. You can explore old mines, check out vintage saloons, and yes, try gold panning. It's not just about history; it's about living it. So, if you're a history buff, you can't miss Gold Country.
Sierra Foothills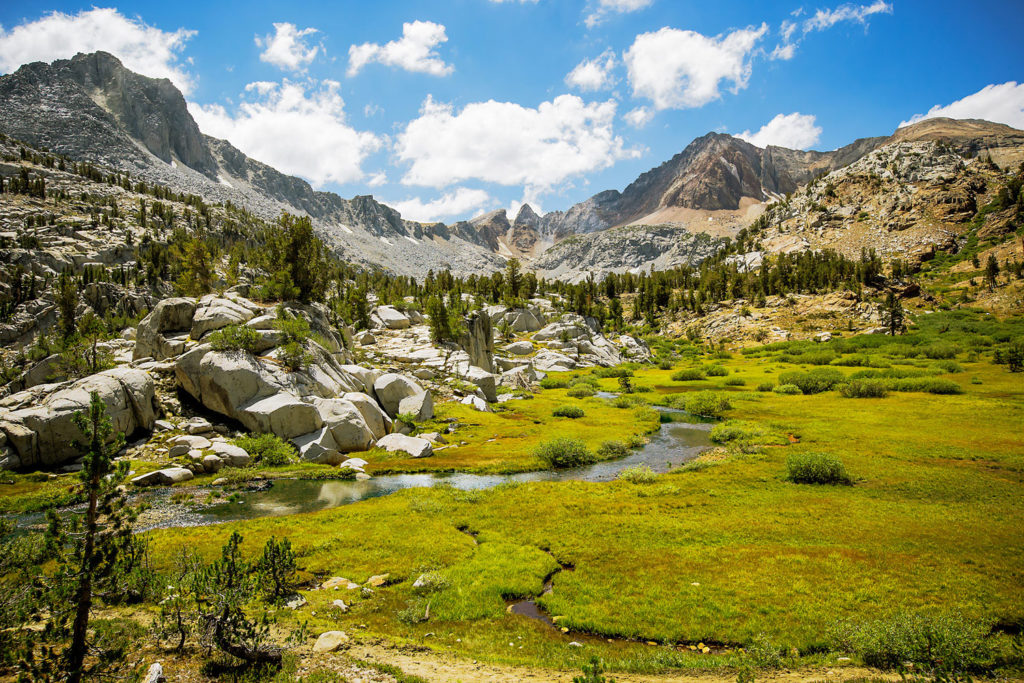 Picture this: you're sipping a glass of fine wine while overlooking rolling hills and vineyards. Sounds dreamy, right? Well, that's what you get in the Sierra Foothills. The area is known for its top-quality wines. You can tour the vineyards and even take part in wine-tasting events. So, if wine is your thing, you know where to go.
Bodie State Historic Park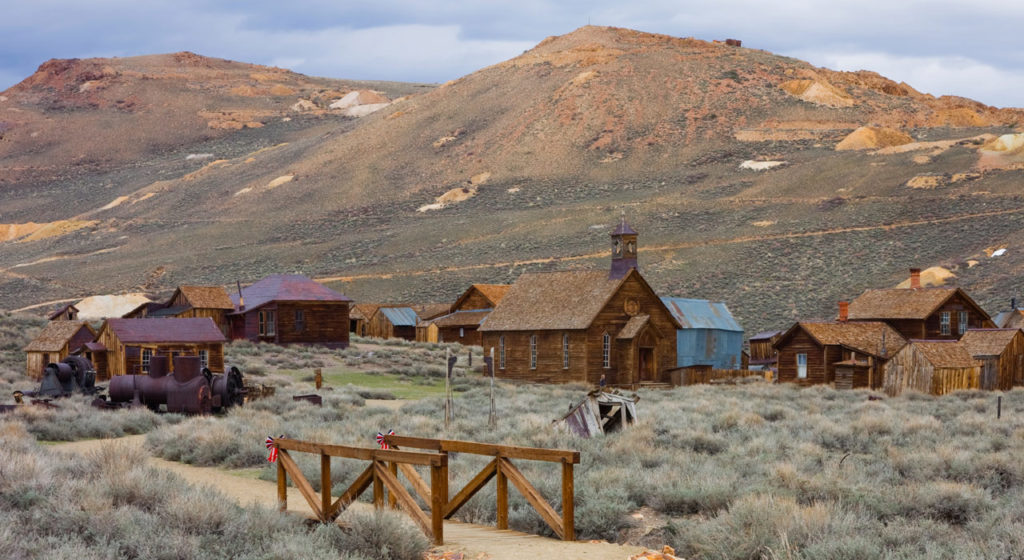 Imagine walking through a town where everything stands still, frozen in time. That's Bodie for you. It's a real-life ghost town that's been left just the way it was. The buildings, the belongings, even some old cars, they're all there. It's like a giant open-air museum. Plus, the place has a kind of eerie charm that's super intriguing.
Calaveras Big Trees State Park (Places to Visit Near Yosemite)
You love big trees, right? Well, this park is a heaven of giant sequoias. Walk among these ancient, towering beauties and you'll feel humbled, no doubt. The park has trails for all skill levels. So, whether you're a hiking pro or just want a leisurely walk, you're covered. Take lots of photos, have a picnic, and breathe in that fresh, pine-scented air. If you're a tree hugger or just love nature, this park is a must-visit.
Lake Tahoe
Just three hours from Yosemite, but oh boy, what a different world! Imagine a giant, sparkling blue lake surrounded by mountains. In summer, go swimming or rent a kayak. Winter? Hit the ski slopes or try snowboarding. Lake Tahoe is basically a year-round playground. And the sunsets? Pure magic. So, if you want a mix of water fun and mountain adventure, Lake Tahoe is your spot.
Tenaya Lodge's Ascent Spa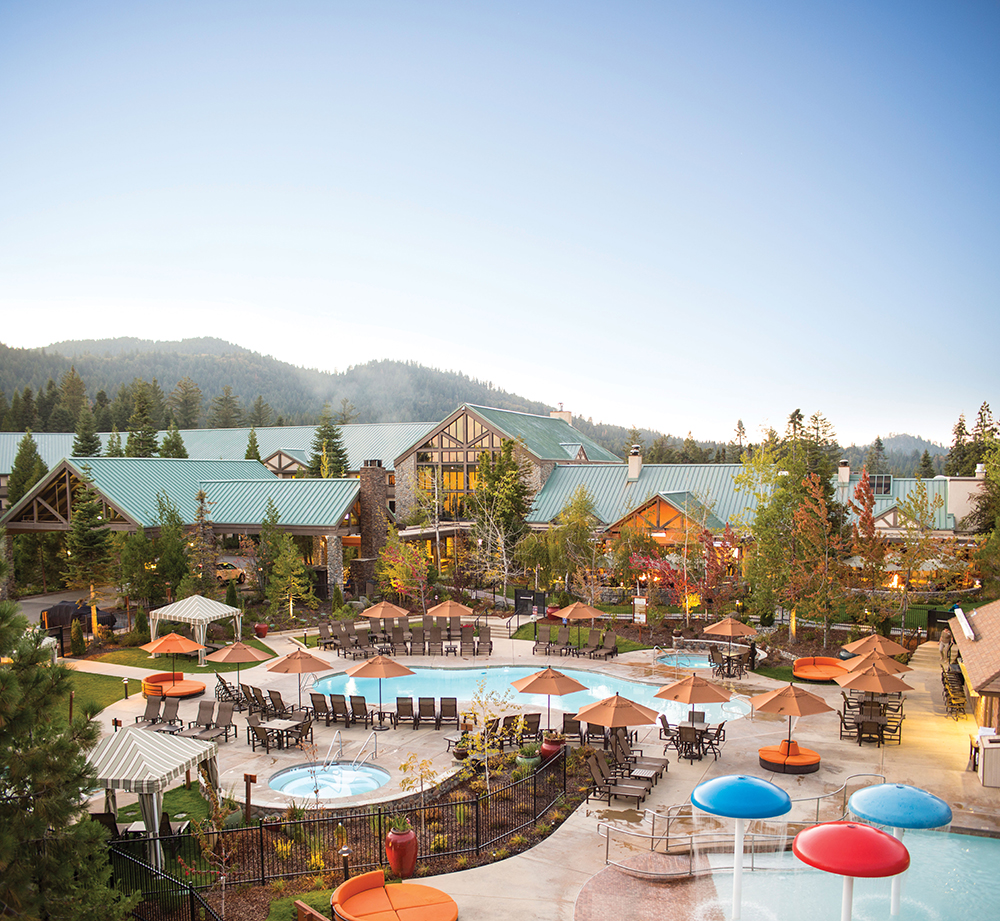 Tenaya Lodge's Ascent Spa is where you go to relax after all those hikes and adventures. Think massages, facials, and all kinds of treatments to make you feel like a new person. The spa uses natural products, and the ambiance is super calming. Seriously, if you want a day to just chill and recharge, this spa is the place to be.
Hetch Hetchy Reservoir (Places to Visit Near Yosemite)
Inside Yosemite but way less crowded, this place offers peace and beautiful views. You'll see waterfalls and rock formations that rival Yosemite Valley's but without the tourist rush. It's perfect for hiking and taking in the scenery at your own pace. Plus, you can even go camping. So, if you're looking for a quieter, less-touristy experience, Hetch Hetchy is it.
Merced River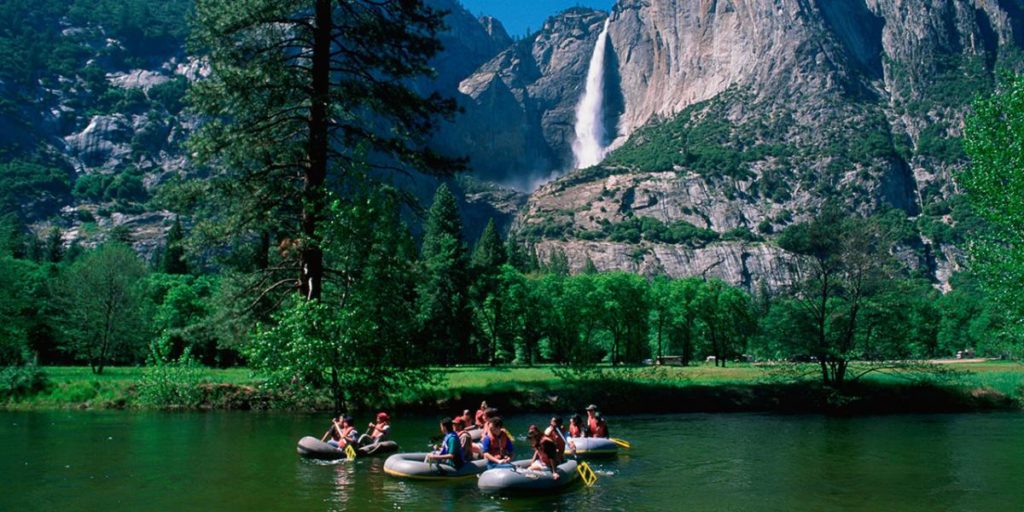 Imagine a lazy day by the river, maybe with a fishing rod in hand or a picnic basket beside you. The Merced River gives you that ideal, relaxing day outdoors. You can swim, fish, or simply sit and enjoy the view. It's a popular spot for families and a great place to unwind.
Frequently Asked Questions
How far is Mono Lake from Yosemite?
Mono Lake is about 30 miles east of Yosemite National Park's eastern entrance, Tioga Pass. It typically takes about an hour's drive to get there.
What activities can I do in Mammoth Lakes?
Mammoth Lakes offers a variety of activities year-round. In winter, you can ski and snowboard. In the summer, you can go mountain biking, fishing, and hiking. There's something for everyone!
Is Gold Country suitable for families?
Absolutely! Gold Country is great for families. Kids can learn about history through interactive exhibits, and everyone can try gold panning or visit old mines.
Can I go wine-tasting in the Sierra Foothills without a reservation?
While some vineyards allow walk-ins, it's always best to make a reservation, especially on weekends or during peak season. This ensures you get the full experience.
Is camping allowed near the Hetch Hetchy Reservoir?
Yes, camping is allowed in designated areas near Hetch Hetchy. Make sure to check for any permit requirements or restrictions before you go.
Don't Miss Out on Yosemite's Neighbors!
So there you have it. You now know some of the best spots to visit near Yosemite. From the ancient charm of Mono Lake to the snowy slopes of Mammoth Lakes, there's something for everyone. If history calls you, Gold Country awaits. For wine lovers, Sierra Foothills is a dream come true. And let's not forget the unique aura of Bodie State Historic Park. These places add extra flavor to your Yosemite trip. Make sure to check them out. Trust me, you won't regret it!